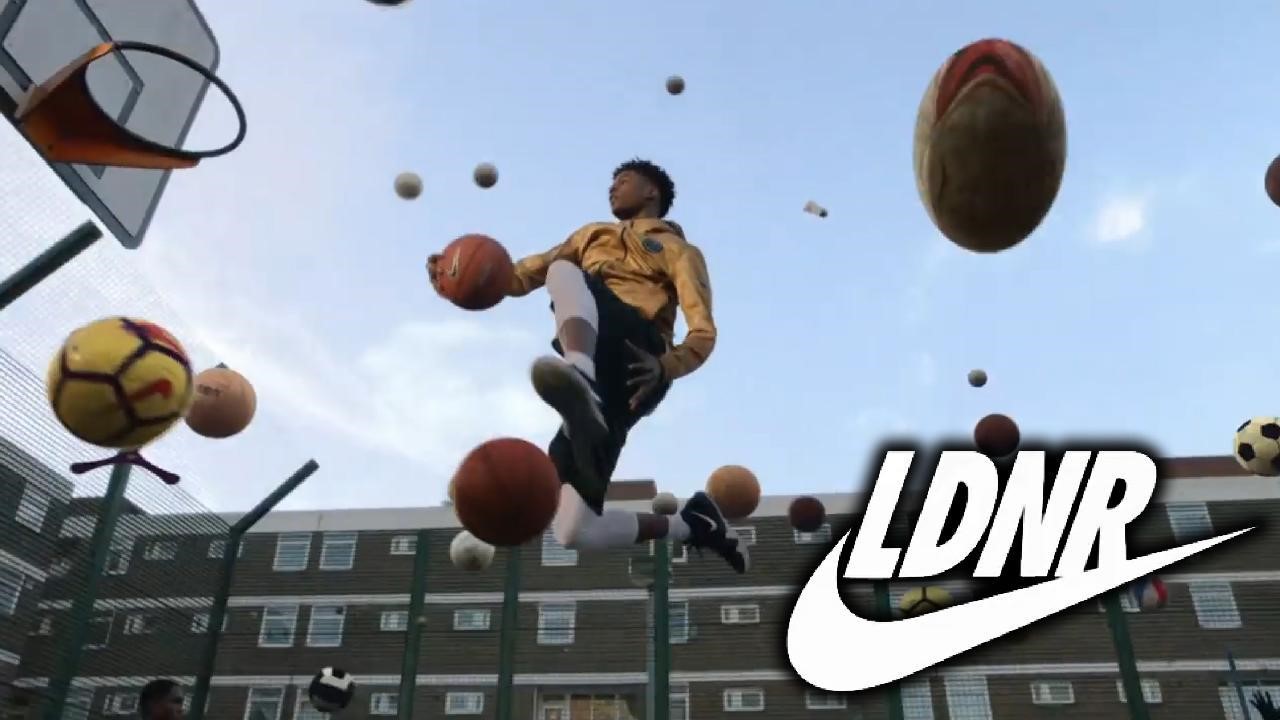 The 2 Second Attention Span
07.03.2018
How to keep the digital generation interested.
For us millennials, the prospect of the new generation, or 'Gen Z' as it's becoming better known, is an intimidating one. Not only have they grown up without millennial woes of unaffordable mortgages (they know no different) but their digital lives have enhanced their entrepreneurial spirit. They will soon be chasing our jobs, their dominance in online knowledge setting them above us tired oldies… (Did you know apparently WhatsApp is seen as outdated? Yep. Baffling…) with an aim to change the world for the better.
But for brands however, keeping up with Gen Z's demand for the best, quickest, boldest content is proving a tricky challenge. These kids have no time for tired, self-indulgent marketing. Their eyes flit from smartphone to tablet, from Macbook to phablet, hungrily sussing out the very best in next level content. Don't hook them in the first few seconds of your video? They're gone. Next. On to another.
So what should they be doing to appease this tough crowd ? What is clear is video is still king. 52% Gen Zs spend up to 3 hours per day on YouTube. Although how it is presented is key. What works for millennials will not cut it. We've taken a look at some of the best current work some savvy brands have created to engage the new generation with an engagement time limit of 1.2 seconds…
Brown is hands down one of the coolest teens around right now. And with the focus of the campaign being on a universal 'back to school' feeling, Converse managed to link both current Gen Z idols with a way of engaging and involving it's audience. As well as the video, they have created a series of 32 GIFS from the film to be shared on all social channels. Clever.
Gen Z are massive on environmental issues, inclusion and positivity. Ben & Jerrys have hit the spot with their YouTube content. Filling their channel with not just artsy examples of their delicious flavours, but also videos about their climate change campaigning, rights and social movements.
Still the number one fashion and footwear brand among teens, Nike's marketing has always been on point. Their most recent LDNR campaign 'Nothing Beats a Londoner' is both epic and poignant. It allows a series of teenagers their own individual section of the ad, allowing them to speak their minds, mixed up with some legendary faces.
It's creators W & K said in a statement:
"Despite the star cameos, the creative flips the traditional model and holds kids up as the inspiration for all—championing them, their spirit and incredible athlete mindset."
Involving, not selling to these digi kings and queens, is the sort of content that will keep them watching, long after the first 2 seconds.
Go Back
DON'T MISS OUT – SUBSCRIBE TO THE DROP NEWSLETTER