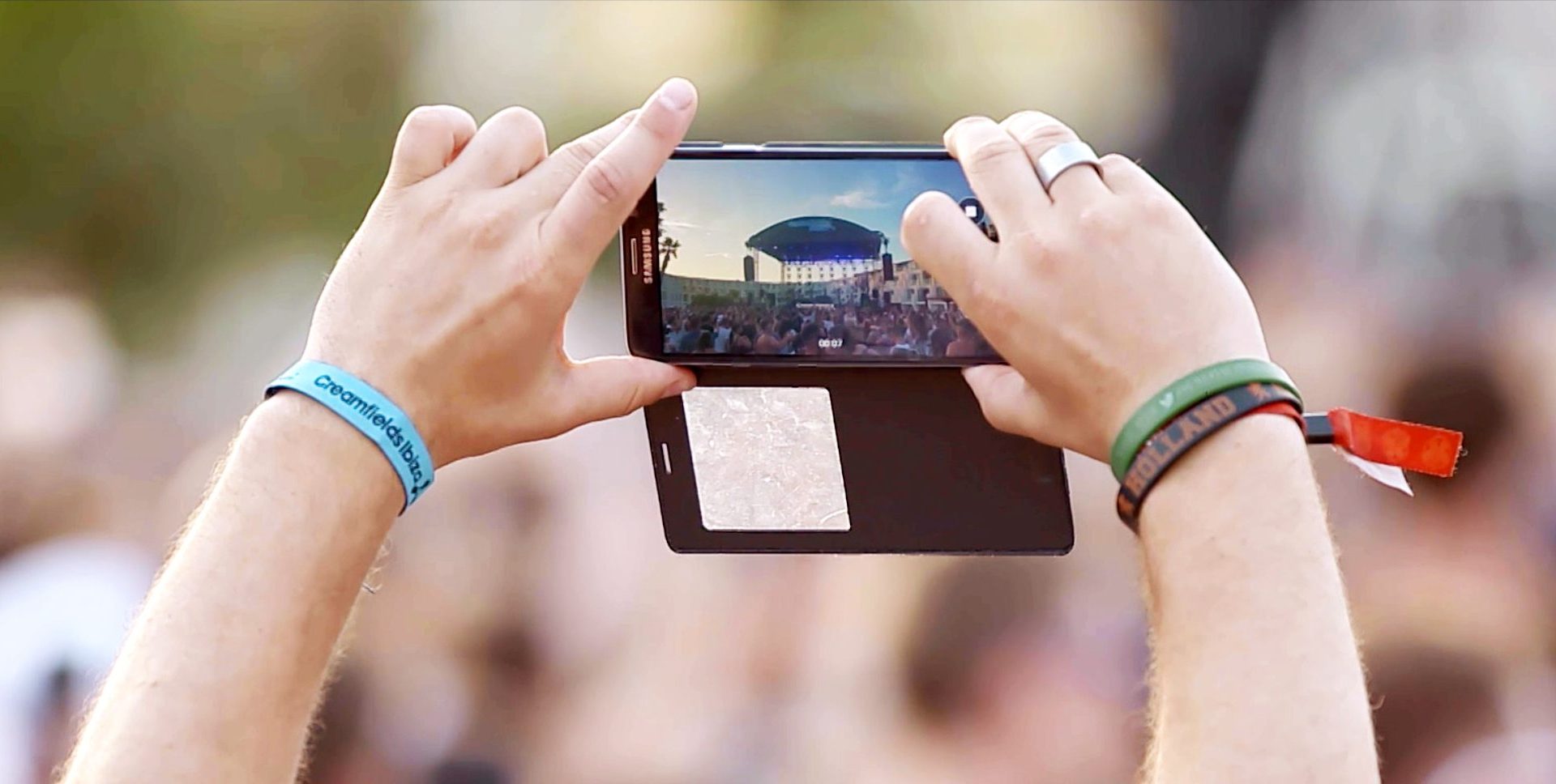 Live Streaming… are you ready??
28.04.2017
One of the key buzzwords on everyone's lips this year is 'Live Video Streaming'. The use of video grew in 2016 and is set to explode into something bigger and better in 2017!
The rise in video is transforming the way people engage with content and others. This has so far seemed very effective in overall reach, leads and sales. Live videos, although do not replace experiential activity, overall enhance and offer great opportunity to brands, helping to attract, and interact with wider audiences. Short videos in particular, are proven to catch attention and bring consumers back for more.
Why do these videos work so well?
The Appeal – it's a fact that most basic folk prefer visual content to written content- it's an easier and much more eye catching form of interaction. Therefore, video helps us to attract a mass audience much more easily compared to other forms of reach and technology. Moreover, as studied by the Advertising Research Foundation, technological innovations and high speed internet has tremendously accelerated video advertising on mobile devices. Videos are no longer limited to our box at home, they can be watched in an instant, anywhere, and everywhere.
Immediate Value- forget about recorded content, individuals love to feel in the moment, and so what's better than a live video you can interact with? The feeling as if you are really part of something, overall helps us to connect and engage with a brand much more easily.
Feedback- being able to post immediate feedback via social media or ask questions, is overall another layer that integrates the consumer into a campaign instantly and offers another level of engagement.
Facebook Live has been a particular success story in 2017. It has been responsible for a lot of growth seen by the social media platform in past year and consistently shows higher engagement than other formats. Instagram Stories and Snapchat Filters have also become extremely popular with brands and consumers alike. Many other channels are planning to launch similar services in 2017, such as Youtube Live, due to the current success and want to follow the trend!
The possibilities are endless for video and I am sure this is only a small part of the story, but let's just say watch this space, and prepare yourself to GO LIVE in 2017!
Go Back
DON'T MISS OUT – SUBSCRIBE TO THE DROP NEWSLETTER