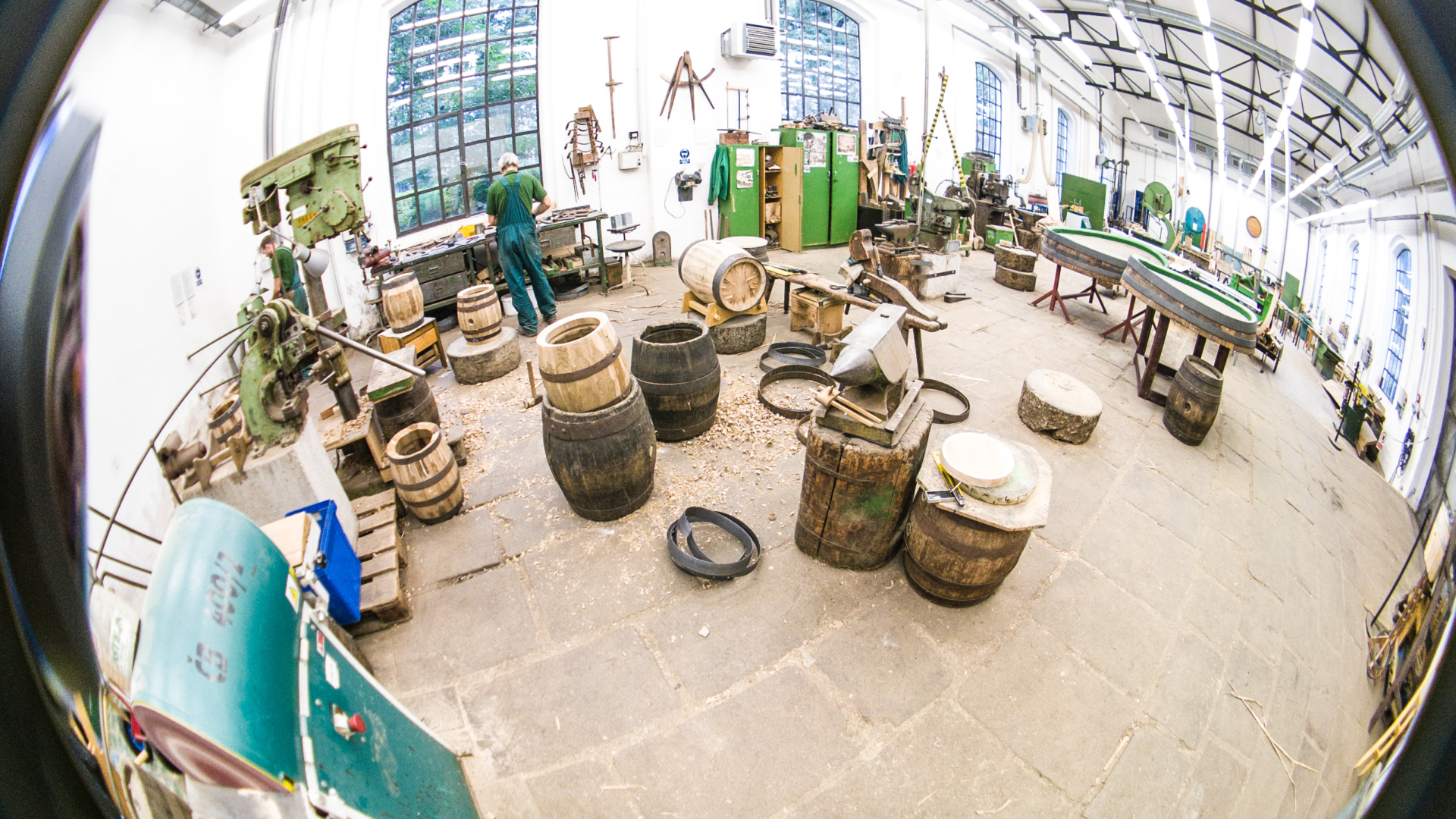 How new technology is evolving the customer experience
02.05.2019

Written by Sam Ray, 3D Designer
With customers' expectations for brand interactions at an all-time high, companies are constantly on the search for new ways to create memorable experiences that increase their exposure.
The incorporation of new technologies plays a key role in the evolution of this industry and what we can achieve in it.

Extended Reality
Virtual reality (VR) and augmented reality (AR) (collectively known as XR) have already been deployed by many brands for experiential purposes. Only a few years ago VR was still in its early stages of development – with very few companies taking advantage of the possibilities that this technology could offer. Companies worldwide are now utilising VR to showcase their products in a fun and immersive environment.
Pilsner Urquell took their beer from their Czech Republic brewery to the Winter Olympics in South Korea through the medium of VR video. A behind the scenes video to explains the process that went into developing the video itself, for example, choosing to use VR180 rather than 360, as statistics show that VR users very rarely actually look behind them.
Multi-Sensory
Tech capable of creating multi-sensory environments is being used to amplify customer experiences through smell, sound, taste, sight and touch. A study conducted by the Sense of Smell Institute noted that 'people only recall about 50% of the visual images they see after three months, but remarkably they can remember more 65% of what they smell even after a year has passed'.

Popular whiskey producer Diageo has explored this concept by using the sounds of a crackling fire inside their bar in order to enhance the customers experience whilst tasting their product. International air-freshener brand Glade have also used this technology during a recent pop-up experience, where they used different scents to evoke emotional responses from passers-by.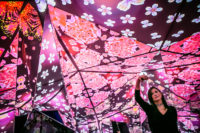 Robotics
Robotics technology has so far had little use within experiential marketing. However, 2019 could be set to change this, as companies are beginning to see the potential in this evolving industry. Sheraton Hotels have rolled out a fleet of oversized robots, programmed to deliver guests luggage to their rooms. The futuristic customer experience has reportedly led to an increase in the number of guests making return visits to the hotels.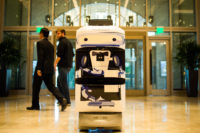 Mixed Reality
AR and VR have been combined to create what is known as Mixed Reality (MR) which goes beyond overlays, anchoring virtual objects to the real world for interaction. The hybrid of the two technologies blends the real and the virtual and is expected to make waves in the experiential marketing field.
VR experiences have been proven to wow audiences but allowing this audience to interact with the virtual world presented to them will make for an even more memorable experience.
It is clear that new technologies can customise brand experiences thanks to the aid of ground-breaking possibilities. As the industry continues to grow rapidly, with new advancements every year, we can expect this wow effect to be very different 5 years from now.
Go Back
DON'T MISS OUT – SUBSCRIBE TO THE DROP NEWSLETTER